Background
Mt. Huangshan, literally translated as Yellow Mountain, ranks among the Great Wall and the famous Terracotta Warriors as one of China's most luring tourist attractions. Mt. Huangshan is a famous tea producing area in China and well-known for the quality of its green-tea, such as Huangshan Maofeng, regarded as one of the top ten green teas of China.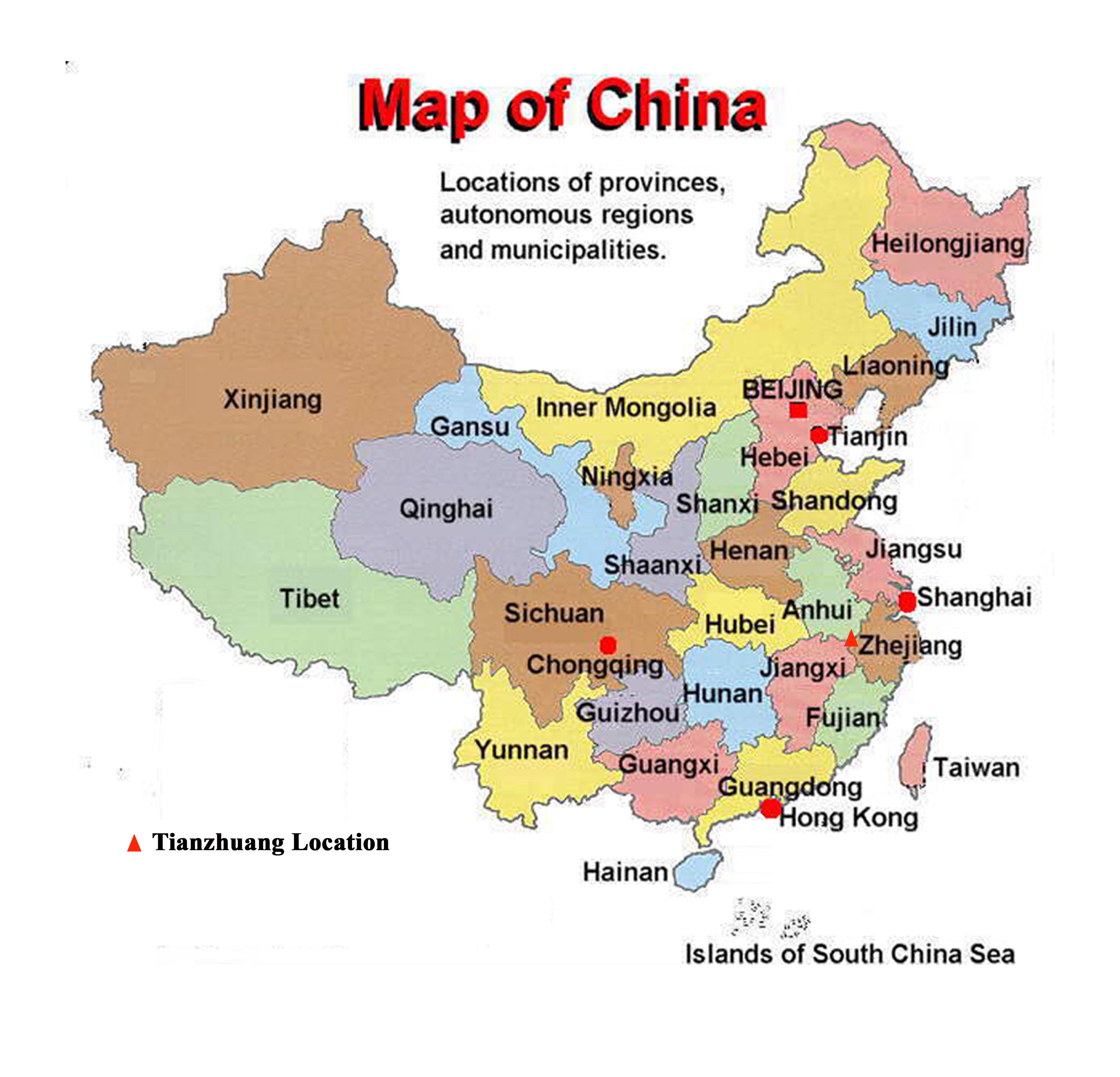 Location: 400km from Shanghai
                                                               200km from Hangzhou
Development
Huangshan Teacross Tea Company Ltd., a daughter company of Huangshan Tianzhuang Co., focuses on Green tea products, including manufacturing and exporting Chunmee tea, Premium Green tea, Scented tea, black tea etc. The company has more than 10 thousand m2 area for tea processing and storage, with an annual capacity of over 5,000 tons. We are exporting to the countries in EU, North America and Middle East, Africa etc. OEM design and tea packaging will be provided for tea customers.
Far away from cities, the mountain area without any pollution at the juncture of Xiuning in Anhui Province, Kaihua in Zhejiang Province and Wuyuan in Jiangxin Province is the main producing areas of our tea. The tea grows slower at this high altitude area. The temperatures varying greatly from day to night, warm temperatures, humidity, slightly acidic rich soil, clean air and plenty of rainfall give the tea the most concentrated flavor and the fantastic taste.